DRY EYES

Symptoms can include burning, itching, red, swollen, watering eyes, a sensation that there is something in your eye, blurred or fluctuating vision, headache and/or eye fatigue.
Dry eyes can also worsen, developing into: styes, tarsal cysts, recurrent conjunctivitis, contact lens discomfort or poor eyeglass/contact lens vision correction.
We don't just give you drops. We treat the source of the problem.
WHY DO I HAVE DRY EYES?
It's best to see your optometrist for an examination! We have to find out what the problem is to be able to fix it.
Assess your level of eye dryness
DRY EYE TREATMENTS
High-quality artificial tears (better adapted to specific needs, according to diagnosis)
Medicated eye drops
Hot eye mask
Eyelid hygiene
IPL/radiofrequency/light therapy
Punctual (tear duct) plugs
Oral medication: antibiotic, omega fatty acids
The treatments that will be proposed will depend on the state of your eye health and the severity of the dryness.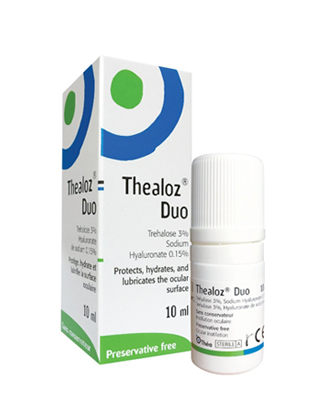 Artificial tears (I-Med, Labtician Théa)
- Preservative free
- Superior quality
- Natural products
- Anti-allergenic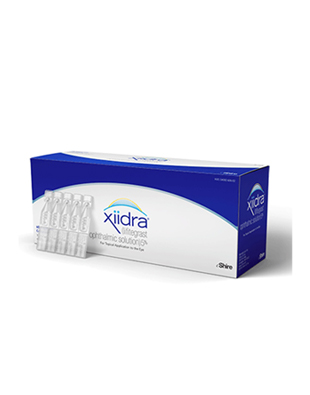 Prescription eye drops
- Antibiotic, anti-inflammatory (Xiidra, Restasis)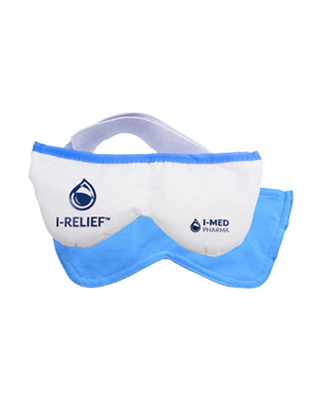 Several types of hot eye masks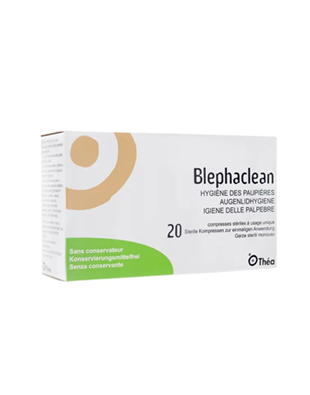 Eyelid hygiene
- Sterile, antiseptic wipes
- Disinfecting
- Remove makeup
- Improve the effectiveness of artificial tears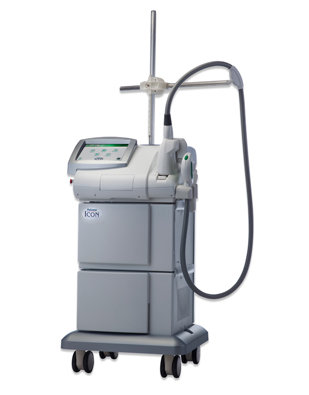 IPL treatment
- 1 to 4 sessions, 2 to 4 weeks apart, as appropriate
- Helps reduce eyelid inflammation
- Kills bacteria (demodex) on the eyelids
- Penetrates deeper than drops
- Longer-lasting effect (six months on average), with a touch-up, then once a year
- Not suitable for all skin types
Learn More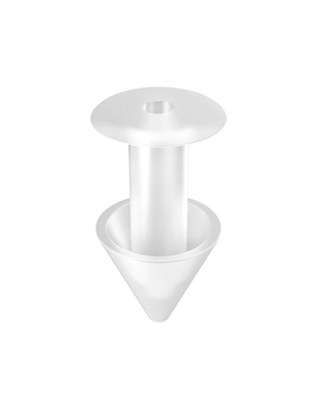 Punctual (tear duct) plugs
- sometimes used to reduce the opening of the tear duct and thus keep more tears in the eye
- painless
- permanent, can remain in place for several months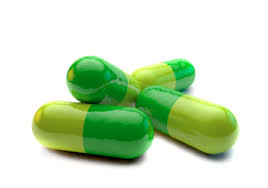 Oral medication
- omega fatty acids: food supplement recommended for better lubrication of the mucous membranes, also help reduce inflammation, long-term effect
- antibiotics: sometimes used for more severe blepharitis (inflammation of the eyelid)